Use of NCTA Branding, Style, and Logos
The NCTA Brand & Style Guide is a holistic set of standards that defines our branding. The goal of the guide is to ensure all content from NCTA is consistent and recognizable for internal and external audiences. The guide should be used for any NCTA-approved material only. 
Please see PDF copies of the trademark summary and full trademark license agreement at the bottom of this page. By registering your website, you agree to this trademark agreement.
---
Logos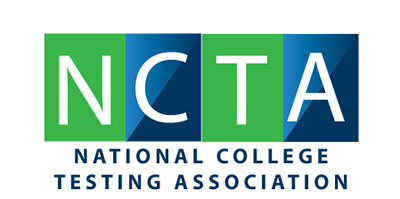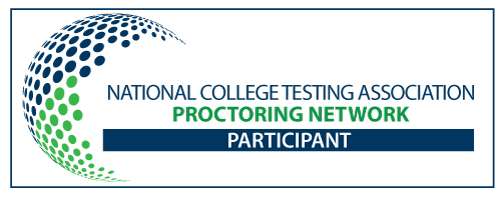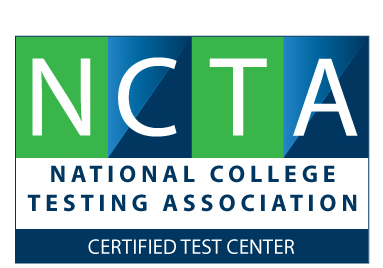 To save an image right-click on it and select "Save Picture As...".
Please register the URL of any page on which you use the above images.
---
Register a Page
Please click here to register a page.
---
License Agreements
---