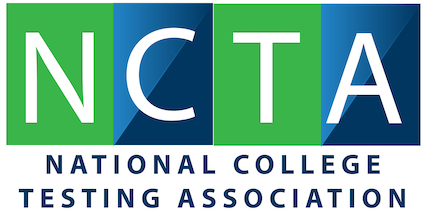 2023 Merchandise



Purchase NCTA merchandise by Friday, June 30.
Merchandise will be available for pickup at conference registration beginning August 14.
Items for Purchase
NCTA Logo Polo
NCTA Logo Cap
NCTA Logo Tote Bag*
NCTA 2023 Conference T-Shirt with Winning Design


*Each conference registrant will receive 1 NCTA logo tote bag at registration. Purchase additional tote bags through the order form linked above.